Find your nearest endota Spa
Show my favourites
Unfortunately, we could not find a spa using your search criteria. Please try again using the Suburb in which you would like to search.
You have no spas in your favourite list. Please try to add some.
COVID-19 Update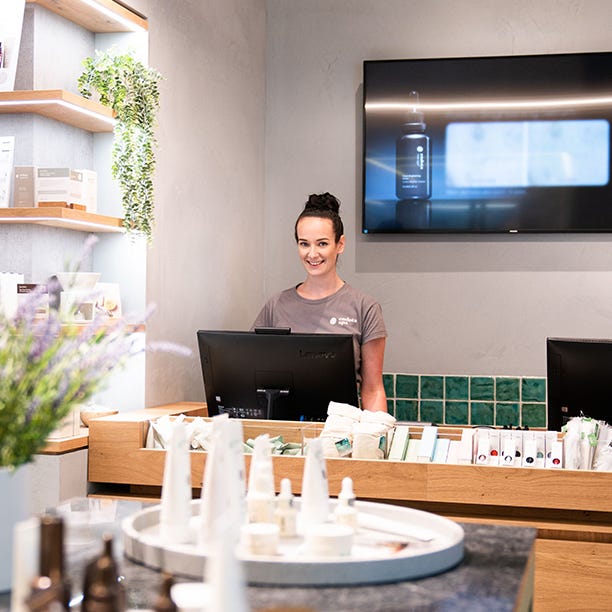 Our Metropolitan Melbourne spas are re-opening from Friday, 22nd October. Some opening dates may vary between spas, so please check your local spa page to confirm.

NSW, Regional Victorian and Tasmanian spas have now re-opened with all treatments available. Please click below for more details.

Spas within Queensland are open and able to perform our full range of services. At this time masks are required to be worn whilst in spa however may be removed during facials & lower-face waxing.

COVID-19 vaccination requirements apply to some Victorian & New South Wales spas. Please click below to read the full details before booking your next treatment.

To help slow the spread of COVID-19 we have implemented strict hygiene practices to ensure the safety of our therapists and customers. Click here for more information.

COVID-19 vaccination & massage treatment notice:
The Association of Massage Therapists (AMT) has advised that massage treatments should not be performed within three days of receiving a COVID vaccination. As such please ensure you allow at least 3 days from the time of receiving your COVID vaccination before your treatment booking. Should you need to rebook your appointment please contact the spa for assistance.
See full update